Beskrivning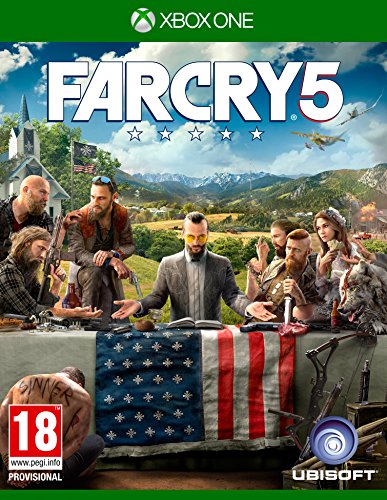 buy now

£49.99



FIGHT AGAINST A DEADLY CULTFree Hope County in solo or two-player co-op. Recruit Guns and Fangs for hire to help defeat the cult
A WORLD THAT HITS BACKWreak havoc on the cult and its members but beware of the wrath of Joseph Seed and his followers
CARVE YOUR OWN PATHBuild your character and choose your adventure in the largest customizable Far Cry game ever!
DYNAMIC TOYSTake control of iconic muscle cars, ATV's, planes and a lot more to engage the cult forces in epic fights.