Beskrivning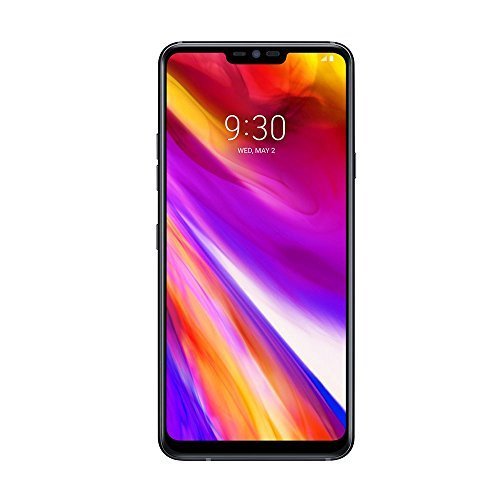 buy now

£575.80



LG G7 – BlackG7 ThinQ display boasts its brightest screen, precise colour reproduction, and lower power consumption.
AI CAM analyses the shooting environment, assigns one of the 19 scene categories and provides 4 optimized filters to take the guess work out of taking the best photo possible.
LG G7ThinQ has powerful AI voice recognition function so it understands your command even in noise environments and gets things done.
LG G7ThinQ Boom box speaker creates rich bass and powerful sound by using the whole smartphone body as resonance chamber which is a new and creative technology.
The LG G7ThinQ isn't just a beautifully designed phone, it can handle the rough and tumble of everyday use.