Beskrivning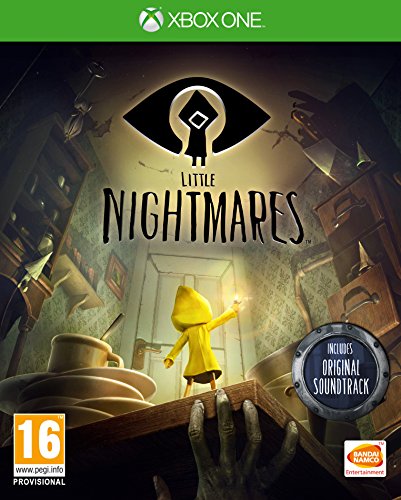 buy now

£19.99



EMBARK ON A GRIM ADVENTURE – Confront your childhood fears in this dark, whimsical tale, set in an immersive and emotive world full of unsettling situations.
VISIT THE MAW – Peek into Six's super-sized world, part dream, part nightmare, where every step feels like a leap, and every shadow a vast darkness!
REKINDLE YOUR CHILDLIKE JOYS – Reconnect with your inner child, unleash your imagination, and stay out of harm's way. Each room is a cell, each resident a threat, and both are puzzles to untangle.