Beskrivning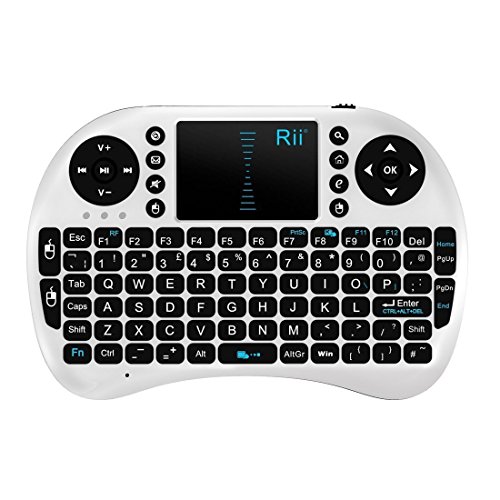 buy now

£23.12



COMPUTER_COMPONENT92 keys, 2.4Ghze wireless Keyboard with Touchpad.
Touchpad DPI adjustable functions.
Built-in high sensitive smart touchpad with 360-degree flip design.
Mini QWERTY keyboard with multimedia control keys and PC gaming control keys. Auto sleep and auto wake mode.
The Ergonomically handheld design is easy to carry and operate.