Beskrivning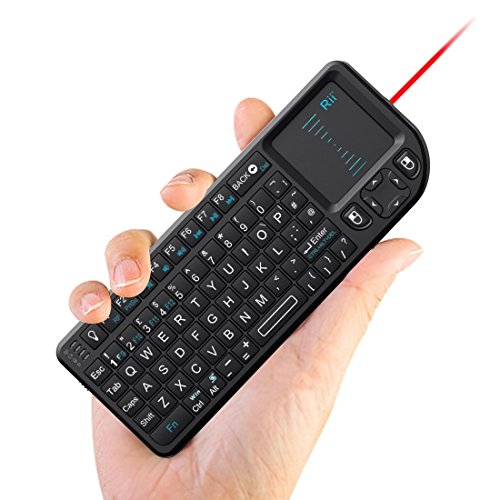 buy now

£17.99



COMPUTER_COMPONENTPortable, elegant, lifestyle. A great accessory for your laptop/home pc, ps3 or wii gaming systems.
2.4G wireless receiver integrated design. Laser pointer with remote control.
The world's first Touchpad 90-degree flip design. With a real notebook Touchpad. Real QWERT..
Windows Multimedia Control. Perfect control PC entertainment features.
System require: Windows 2000 ,Windows XP ,Windows Vista ,windows CE, windows 7 -Linu. Please note:Generally, this keyboard works well on smart TV. But different smart TVs have diverse systems,especially Samsung smart TV. so we can't make sure it is compatible with any system.:) Before you place order, maybe you could test this first. Method as bellow:Try the common wired keyboard and mouse on your smart TV.If the keyboard and mouse all work well, this keyboard-mouse combo can,too.