Beskrivning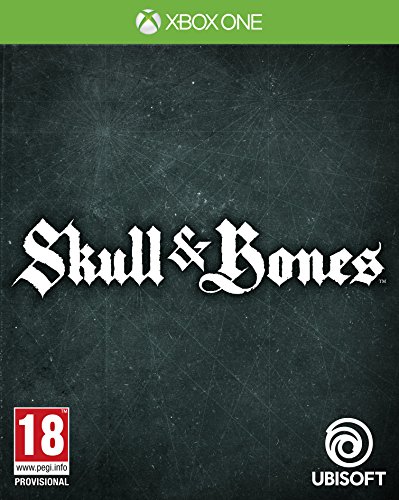 buy now

£54.99



From upstart pirate captain to leader of your own gang –
Choose your own pirate captain and grow into the fierce legend that you have always wanted to be.
Redefining naval combat –
Experience unparalleled naval gameplay delivered by the studio who pioneered and designed naval combat for the Assassin's Creed franchise.
A constant challenge- Fighting your way to the top will attract greater challenges for you and your gang. As the world evolves, Skull & Bones will continuously test the heights of your skill, the depths of your greed, and the resolve of your alliances.
Plunder trade routes solo or co-op -Explore a systemic shared world that reacts to your actions and challenge your ascension across multiple parts of the Indian Ocean.
Intense multiplayer action – Treacherous disputed waters separate the unique regions of the Indian Ocean, where pirate gangs compete for riches in explosive naval battles.