Beskrivning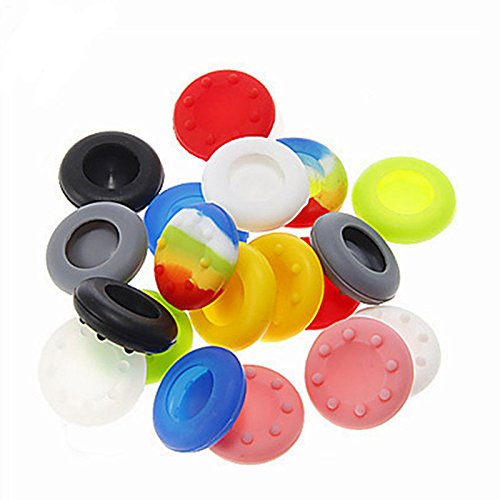 buy now

£2.99


Replace your worn out or broken PS4/PS3/PS2 Xbox One/360 game controller cap.
Protect your PS4/PS3/PS2 Xbox One/360 game controller joystick against dust and dirt.
Easy to replace in seconds.
1. Fully compatible with PS3 / PS4 / Xbox 360 / Xbox one Controllers.
2. High quality rubber material.
3. Easy to install no wires needed.
4. Designed to replace your damaged, broken, cracked improper or non-function ones.
5. Replacement Repair Parts Controller Analog Stick Cap for the device Specifications.
6. Keep your for device against dust efficiently.
7. Change the old or useless keys, making the keys more handsome.
8. These thumbstick grips are must for any gamer to ensure your thumbs do not slip during gameplay.Silicone thumb stick grip cap cover for PS3 / PS4 / Xbox 360 / Xbox One Game Controllers.
Easy to install – just turn the caps inside-out and then pop over the sticks.
Enhance your gaming experience with these simple concave grip add-ons.
Made from high quality silicon, comfortable and durable; Accurate and sensitive design, enable you perfect playing experience.
Package include: 20PCS silicone controllers thumb stick.