Beskrivning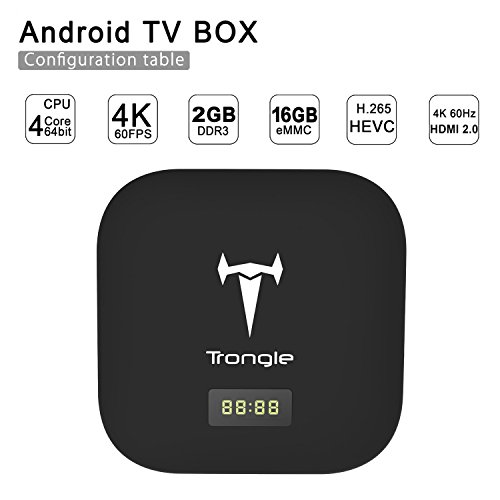 buy now

£85.00



Equipped with Android system. Rapid and powerful features makes you watching TV shows, movies; browsing websites, also have a better compatibility of software, games and application programs.
2GB DDR and 16GB Flash, support external hard drive, this can provide you with more space to install your favourite Apps and games.
A palm size tv box, small but smart, which powered by the Quad-core Cortex A53 chipset, perfect for 4K video solution with its Penta-Core HD Graphics GPU.
With H.265 hardware decoding and supports 4K HD output, it is really a visual experience when watching movies or playing games with a 4K resolution. Not a single detail will be missing.
2 USB port & Micro USB card slot, which means you can connect your USB keyboard, mouse, and USB drive. It's more convenient to play games or watch movies at home.