Beskrivning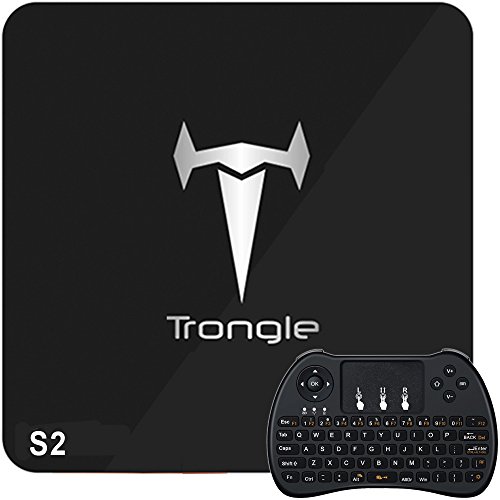 buy now

£68.39



Comes with a Wireless keyboard, so no need to spend an extra 10. It will change your life style, giving you a beautifully designed All-in-One Entertainment Media System!
No Audio/Video sync issues. Supports 3D support H.265, 4K*2K Ultra HD and play 2096*2304, 3840*2160 Ultra HD contents, give you a good viewing experience.
Enjoy swipe sensitive games like race games a gyro remote is recommended or connect any USB mouse/keyboard. You can also enjoy watching videos, playing games, surfing the internet, etc.
Sable and Smoothly: _S2 Android TV BOX utilizes the latest version EMMC memory that users can enjoy faster read & write speed and make the TV BOX run more stable and smoothly.
Enjoy the media and game entertainment from all over the world. It can be used to play almost all popular audio and video formats.