Beskrivning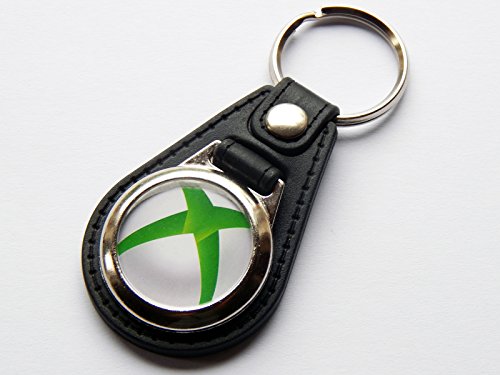 buy now

£5.99



This keyring shows the Xbox One icon. The keyring is a top quality chrome and leather keyring nice sized metal loop. the image is encapsulated with a slim transparent perspex window within the chrome centre. Each keyring is individually sealed inside a small polythene bag and sent out in a padded jiffy bag. The prints are done using a professional graphics printer, not on a home printer, the pictures are as close to an on screen image as possible, superb (and unrivalled) quality! These stand out a mile due to the shine of the polished chrome and the vibrant colours of the art work.Quality Leather Key Fob!
Brand New, Made to Order!
Chrome Plated Centre!
Dye Sublimation Printing – Perfect Print!
Tons more designs available in store!