Beskrivning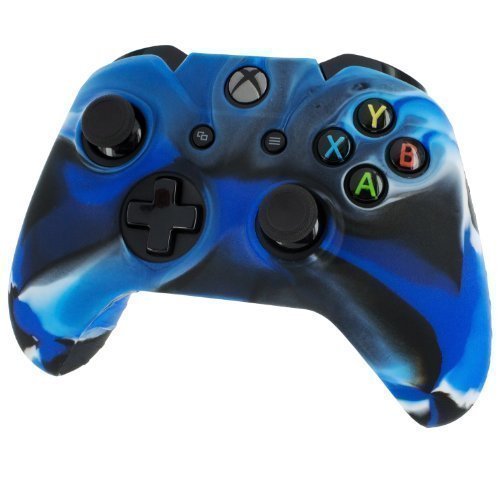 buy now

£4.99



Personalise your controller and improve your gaming with the Assecure Pro silicone skin for Xbox One.
Gain extra grip and improve your game play with this non slip silicone controller cover.
The skin perfectly fits the Xbox One controller keeping all the buttons, triggers and thumbsticks accessible.
Premium quality soft silicone material provides a more comfortable experience and can allow you to play for longer.
Ribbed handle areas ensure your will not lose your grip at that critical moment.
Simple to fit and remove as required, you will wonder how you ever played without it.High quality silicone cover for Xbox One controllers
Specifically designed to fit exactly over the Microsoft Xbox One controller
Provides improved feel and grip during gameplay.
Protects your controller from bumps and scrapes.
Xbox One controller for illustration purposes – Not included.