Beskrivning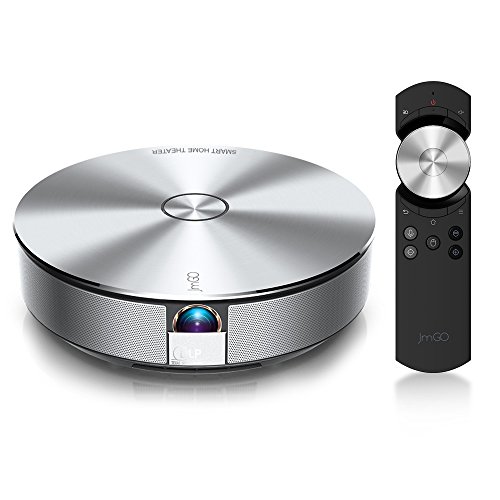 buy now

£567.74



Support 1080P HD multifunctional. Native Resolution:1280*800 projector with Smart TV an add built-in Android.
Equipped with four-direction long-stroke speakers and quad-core CPU. Creates cinema surround stereo sound level.
Built-in Android System. Support for breath-taking Movie quality 3D playback (Active 3D glasses not supplied).And Wi-Fi, multiple screens, 2.4G remote control. Dust-proof design. Fast switch rate.
Multiple interfaces for external speaker, gamepads, laptop, USB flash drive, digital camera, wireless mouse, tripods and so on.
Multi-function Home Entertainment system: TV Box + Internet TV + Projector + HD Player + Bluetooth Speaker. Note: The Bluetooth Speaker function is only available when the projector is turned off.