Beskrivning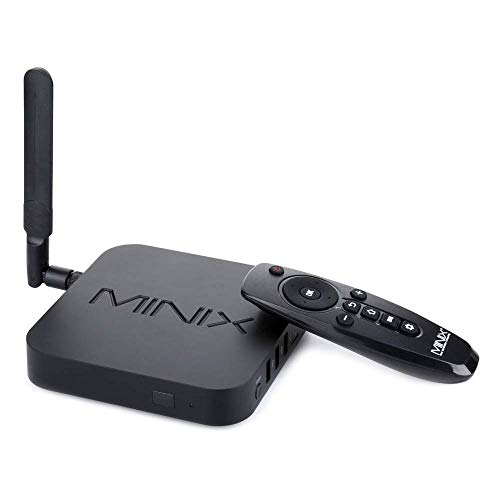 buy now

£99.99



The Ultimate Home Theater Experience – supports a wide range of different formats.
First-class picture quality – 4K Ultra High Definition.
Realistic Color Rendering – High Dynamic Range (HDR).
Certified Surround Sound – Dolby Digital Audio.
Dual DRM Support – Play Ready 3.0+ Google Widevine Level 1.