Beskrivning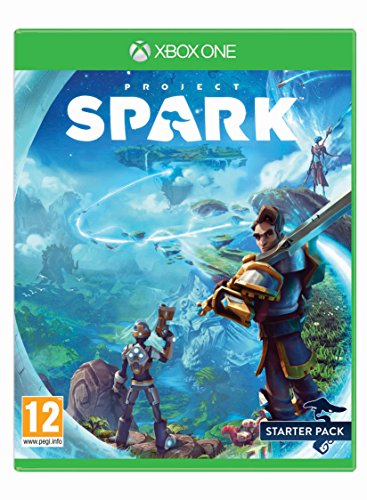 buy now

£6.97



Project Spark on Xbox One is a fantasy-themed action game that will spark your imagination. Project Spark is invites you to become the game creator! Create your own games and universes in this open-world sandbox! From first-person shooter to puzzle games, Project Spark gives you the freedom and ability to make your very own game to play and share. Explore your friend's creations as well as the wider community on the game and see if you can beat the fiendish tricks and challenges that are placed before you! With a massive list of game worlds to choose from they'll always be a challenge for you to undertake in the game, from fighting off hordes of monsters in a massive scale battle to collecting hidden objects! There are no limits; if you can imagine it you can create it! Project Spark gives you freedom to create your vision, giving you the power to craft environments, create enemies and give every object in your world a unique personality. Anything and everything is possible in Project Spark, there's an infinite number of ways to play, build and share your creations!Sculpt new lands with powerful terrain brushes, breathe life into your world with new creatures, characters, sounds and animated props.
Experience fresh and innovative new games created by a global community.
Share your creations with the world, and experience what the world creates.
Craft a new world, tell a story, play new games from the community, or embark on new adventures with friends in Project Spark on Xbox Live!